I was listening to Magic Radio recently and a beautiful song came on that caught my ear. It had that classic soul sound, whilst i'd never heard it before it certainly had me wondering… Ok, i'm not totally know it all when it comes to soul music but it surly was a new one on me! With the aid of modern technology only a arm reach away, i reached for my phone and shazamed the track.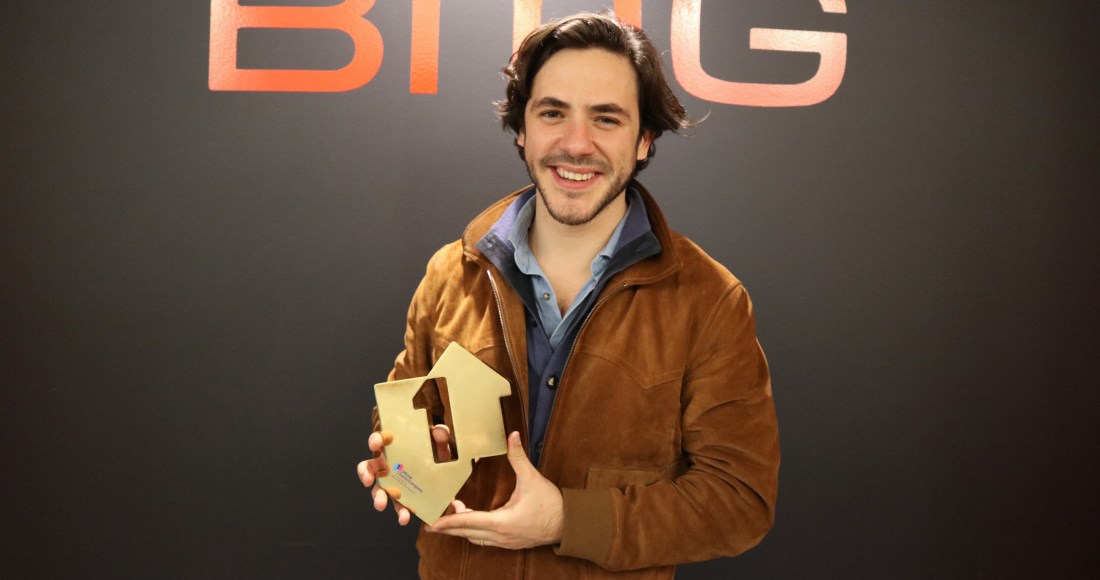 While shazamming and the track progressing, i was becoming engulfed in what i thought was a beautiful song. With anticipation killing me at this point.. the app sending… sending… sending… Then it popped up!

The result 'at last' after what could only seem like a week of waiting, 30 seconds between you and i… an artist called Jack Savoretti with a track called 'What More Can I do'. Turns out this was a brand new track release from early March 2019.
Jack is clearly a talented artist with a fantastic gritty voice. I will certainly be following him from now on to see what else he has to offer. Make sure you check out his work!

Background on Jack Savoretti
Giovanni "Jack" Savoretti (born 10 October 1983) is an English solo acoustic singer of Italian descent.

He has released six studio albums to date :-
Between the Minds (2007),
Harder Than Easy (2009),
Before the Storm (2012),
Written in Scars (2015),
Sleep No More (2016) and
Singing to Strangers (2019).

Check out his website here for more info